Keep up your momentum by carving out some time to plan your marketing calendar for this quarter and beyond. COVID-19 has still put a strain on all of us but that doesn't mean we can't plan for brighter days. It's a good idea to plan 2-3 months in advance before any holiday.
February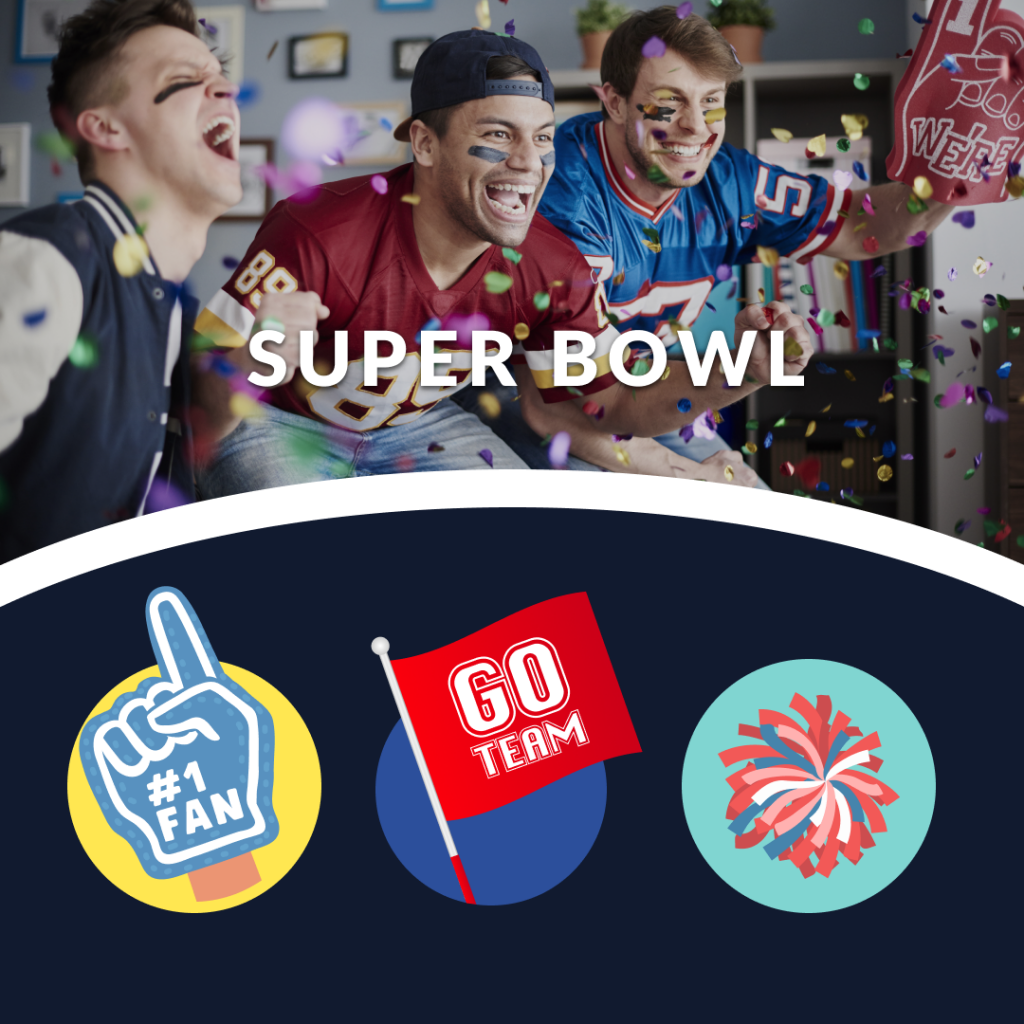 February is right around the corner but it's not too late to snag last-minute gifts or products for these particular holidays and events. You can still get some engraved glassware for Super Bowl Sunday or create the perfect personalized gift for Valentines Day. Shop for gift items here.
March
With as tumultuous and uncertain as last March was, this year we'll all be looking for opportunities to unwind and celebrate. With Employee Appreciation Day happening early in the month, consider gifting your employees something special. Most of us will be working from home for a while still yet, so include comforting, cozy options, like mugs, sweatpants, and blankets.
March Madness is also great for sports apparel or trophies. Or rally wear.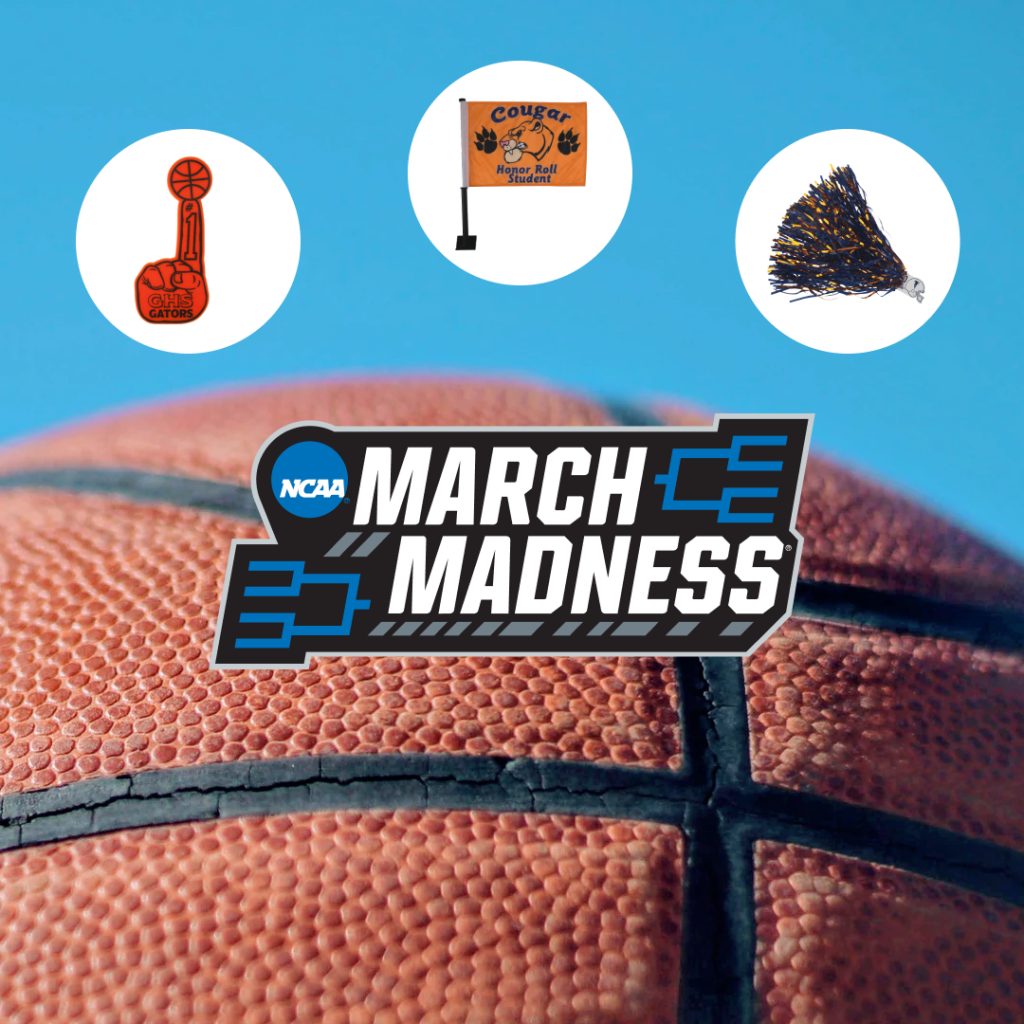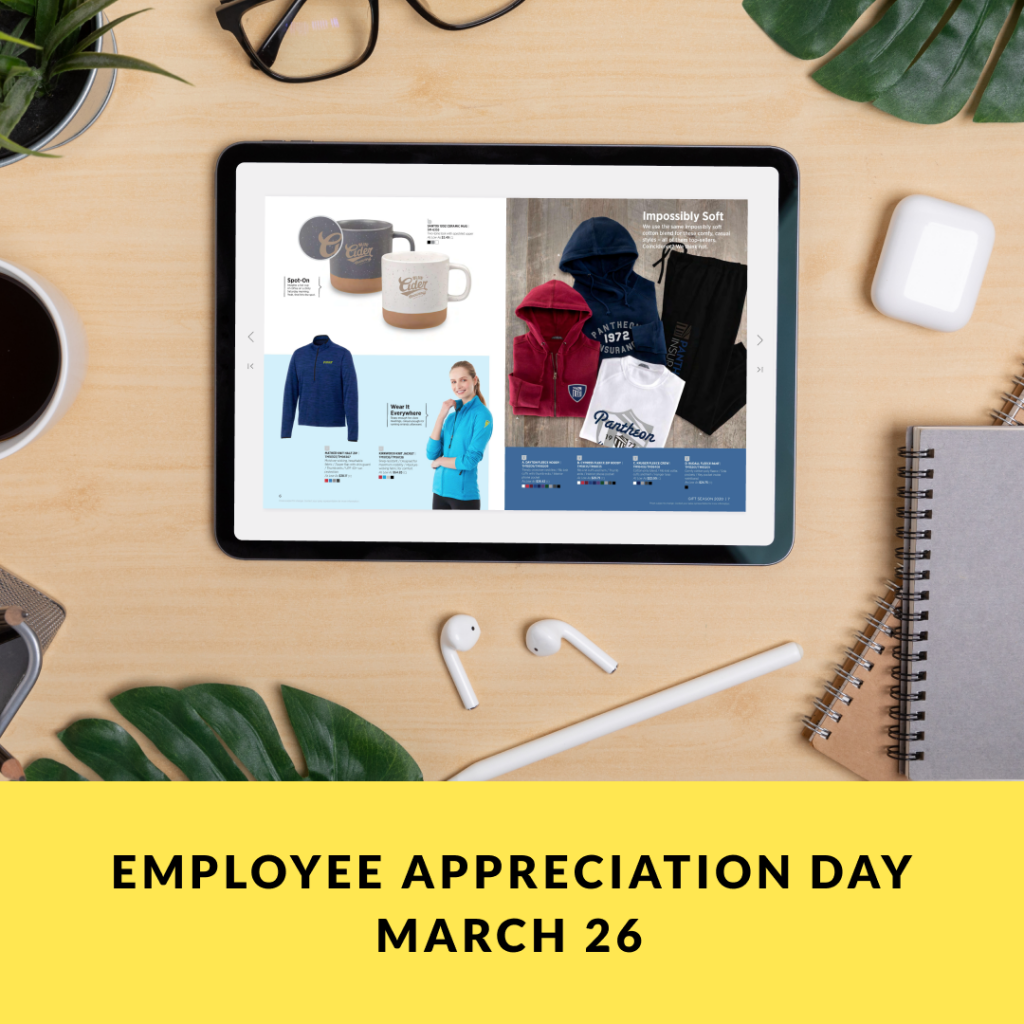 April
In the dark of winter, it's never too early to start thinking about Spring Essentials. Now more than ever, people are looking for ways of getting outside, light jackets, umbrellas, sunglasses, sunscreen, are all the essentials for outdoor activities. (And don't forget the PPE.) From hikes in the park to picnics by the beach, by the time April rolls around, we'll all be eager to get out there and soak up the sunshine.
There are also plenty of holidays and events happening in April. With Major League Baseball's opening day and The Master's opening both happening in April this year, you'll have plenty of opportunities for branding on bags, tees, golf shirts, hats, coolers, and more. Check our our e-catalog section for lots of ideas.
And of course, Earth Day will be huge this year. The growing sustainability trend, coupled with a renewed interest in social issues, will make 2021's Earth Day the biggest in years.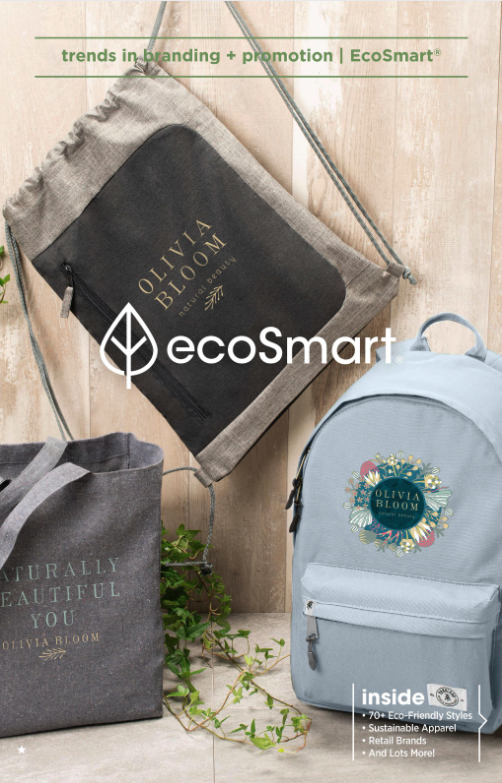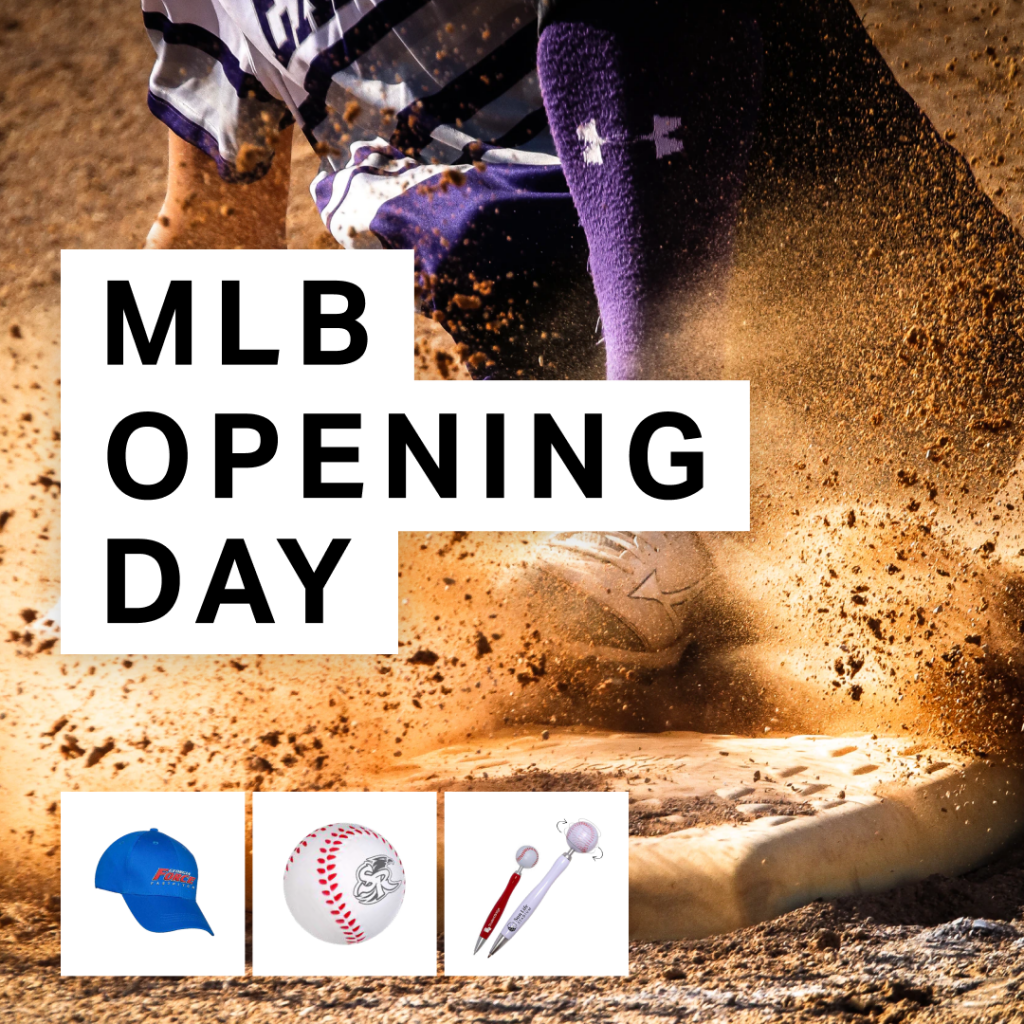 We hope this helps your marketing calendar for this quarter! Reach out to us for ideas, presentations, samples, and more!